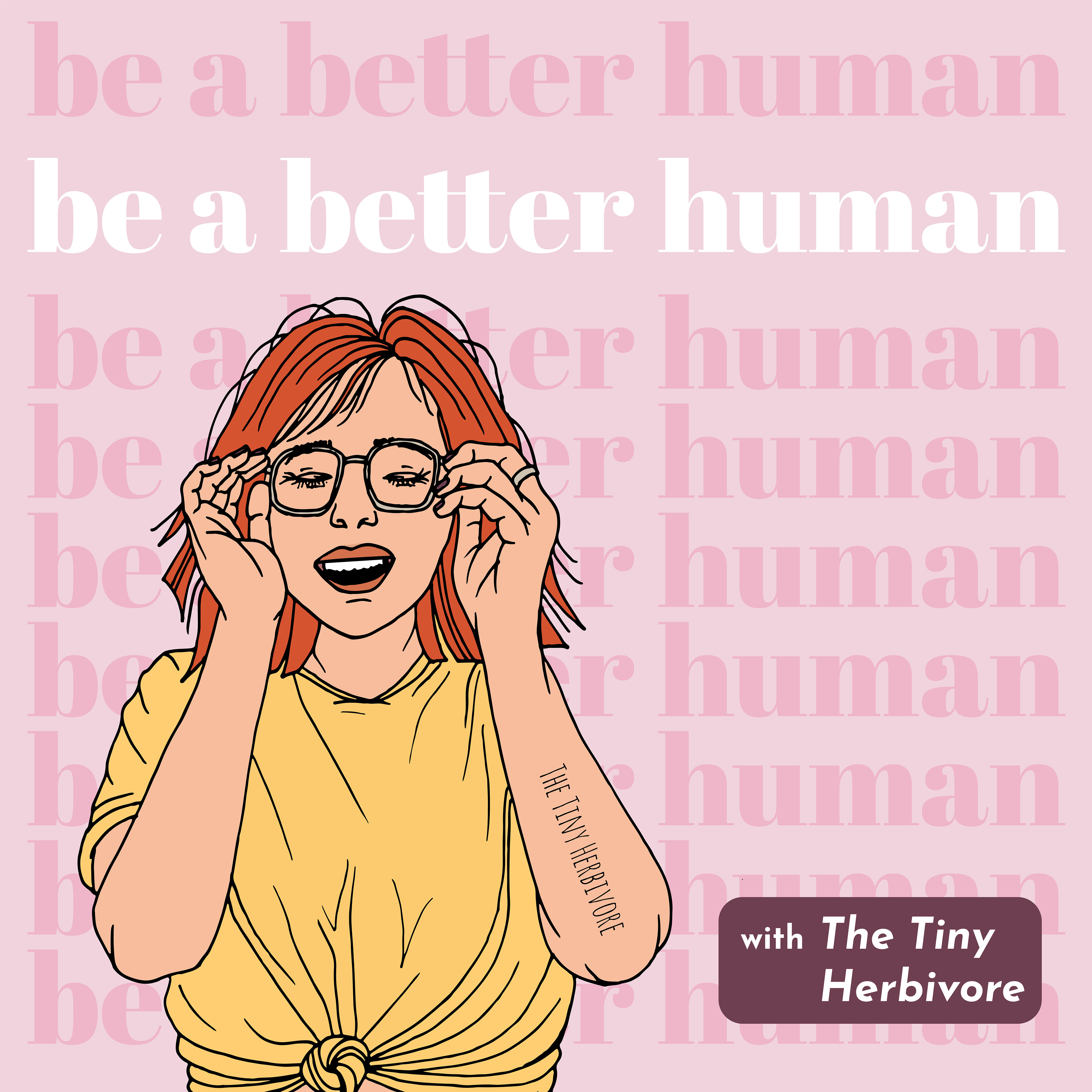 Pup Portrait commissions for Holiday 2018.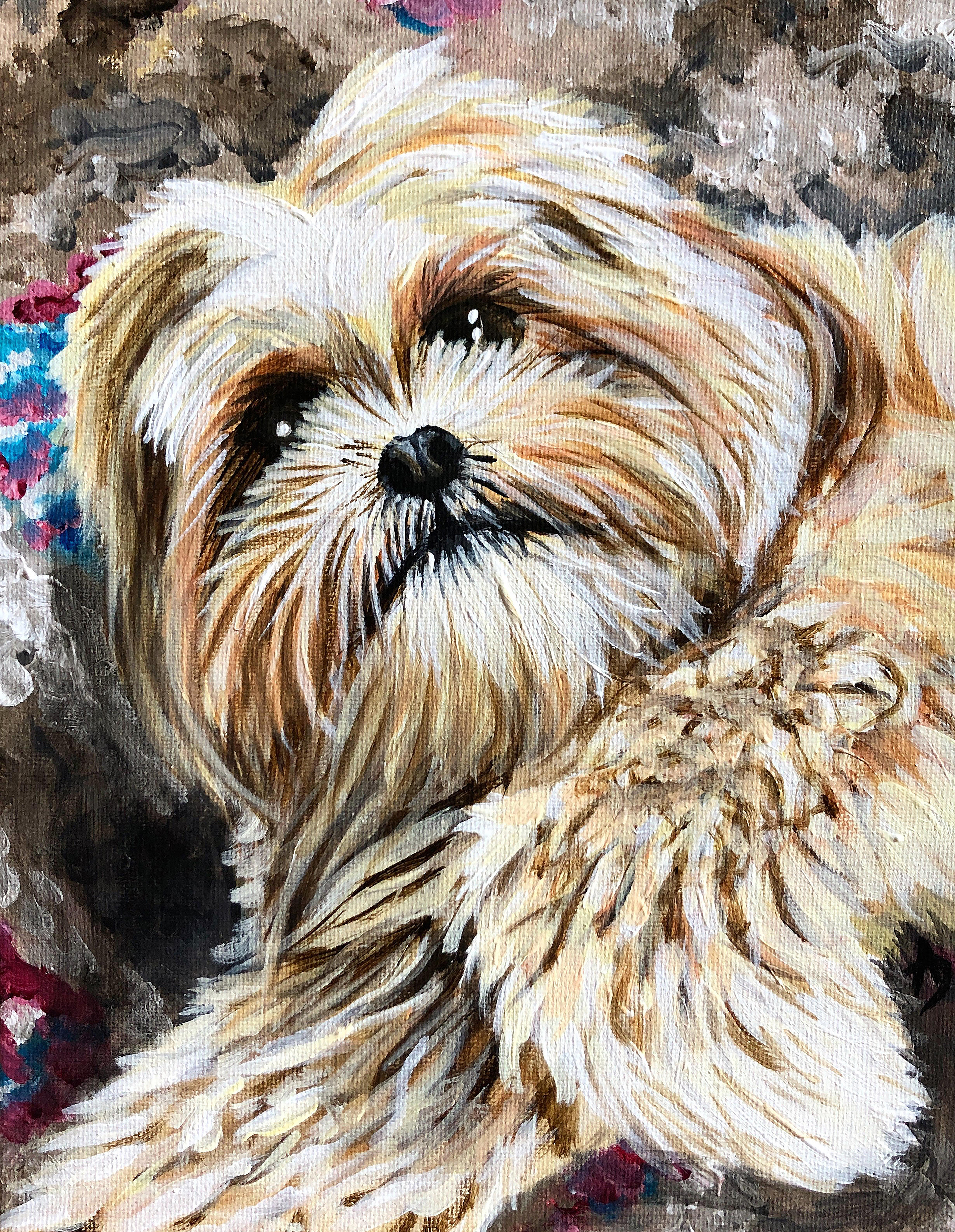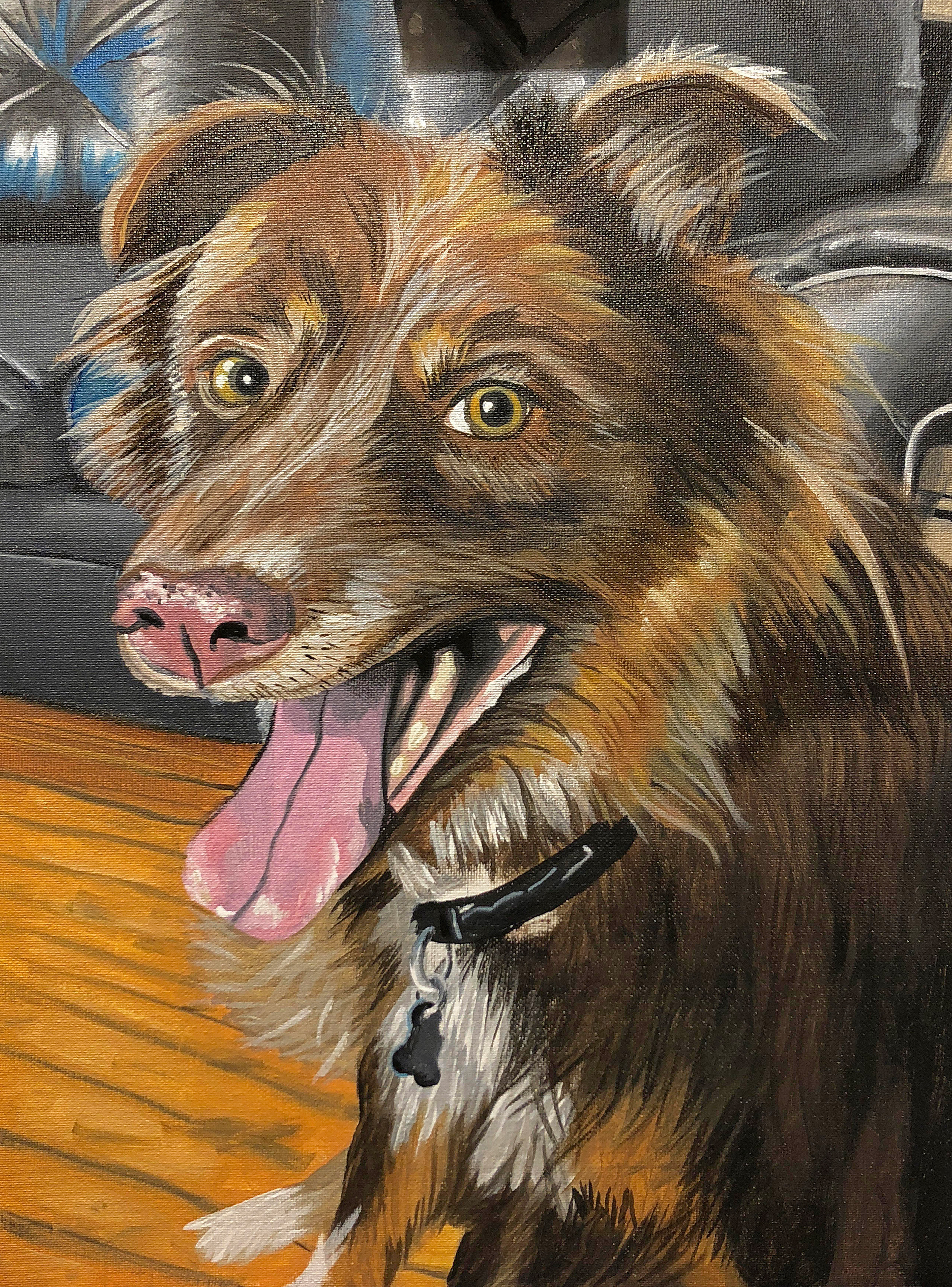 Album cover for a friend's EP, Rainy Daze.
Graphics for a guide from Pandia Health, a client of Bell + Ivy, that aims to educate, inform, and provide resources about sexual health to individuals.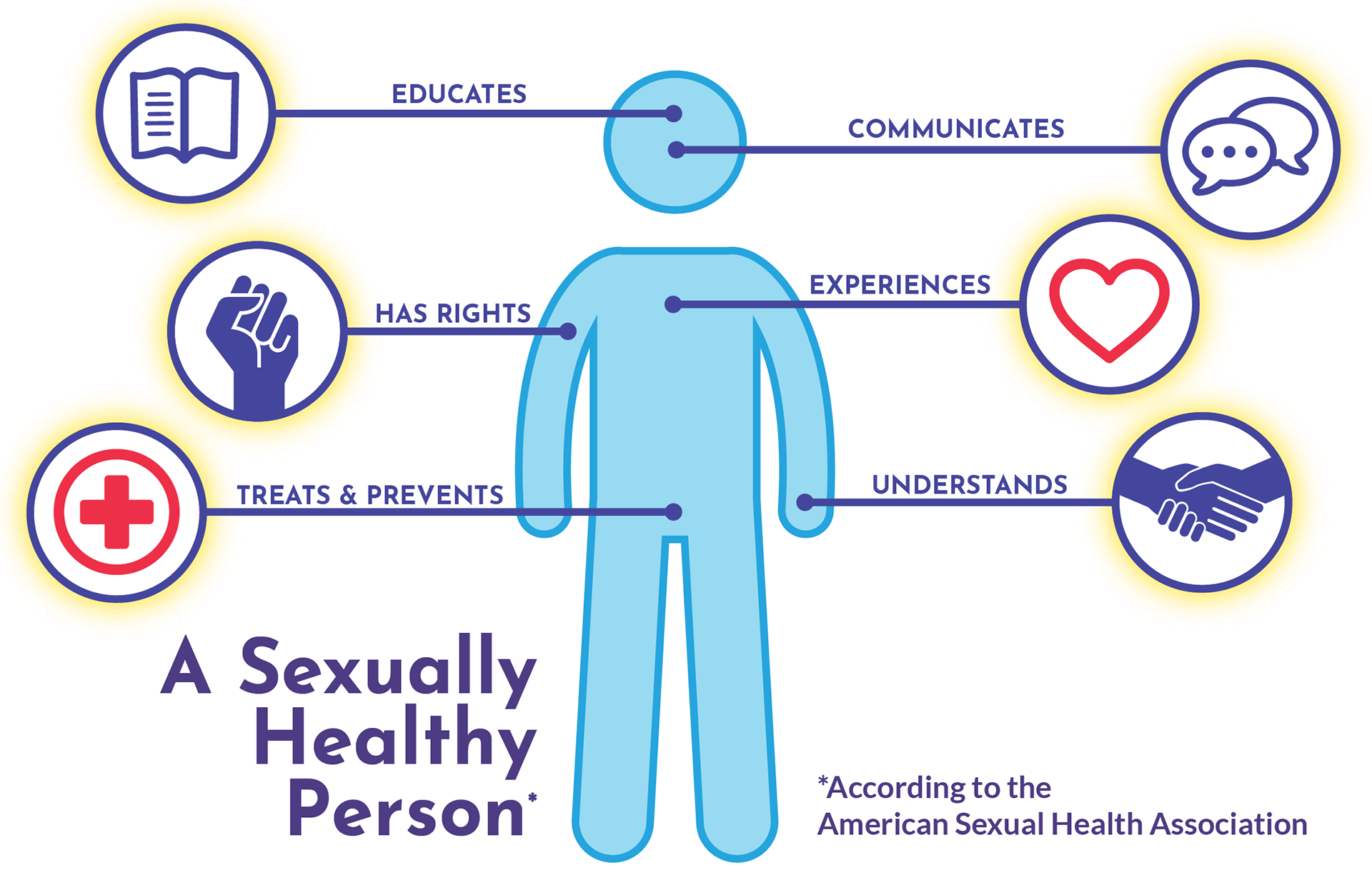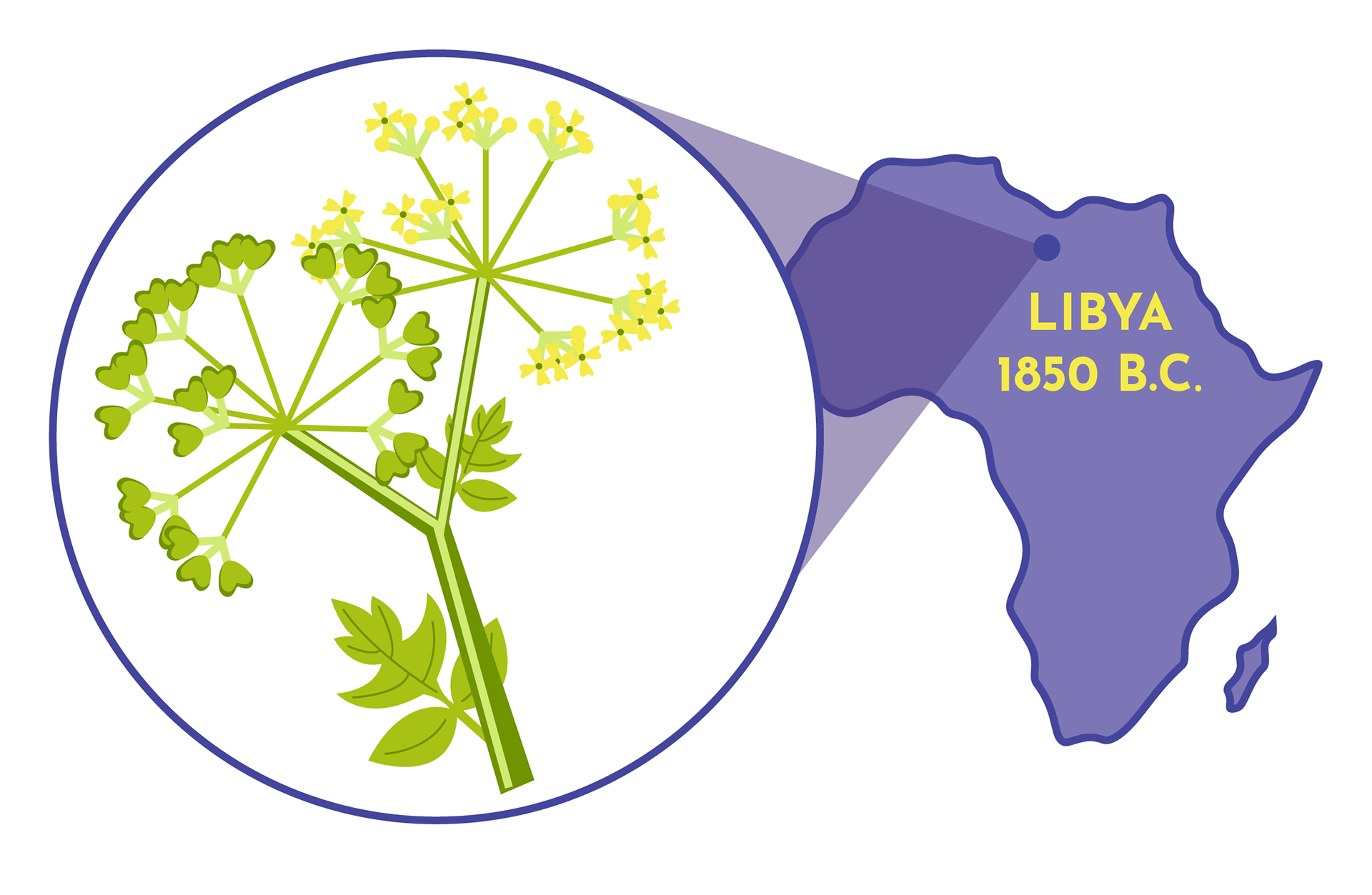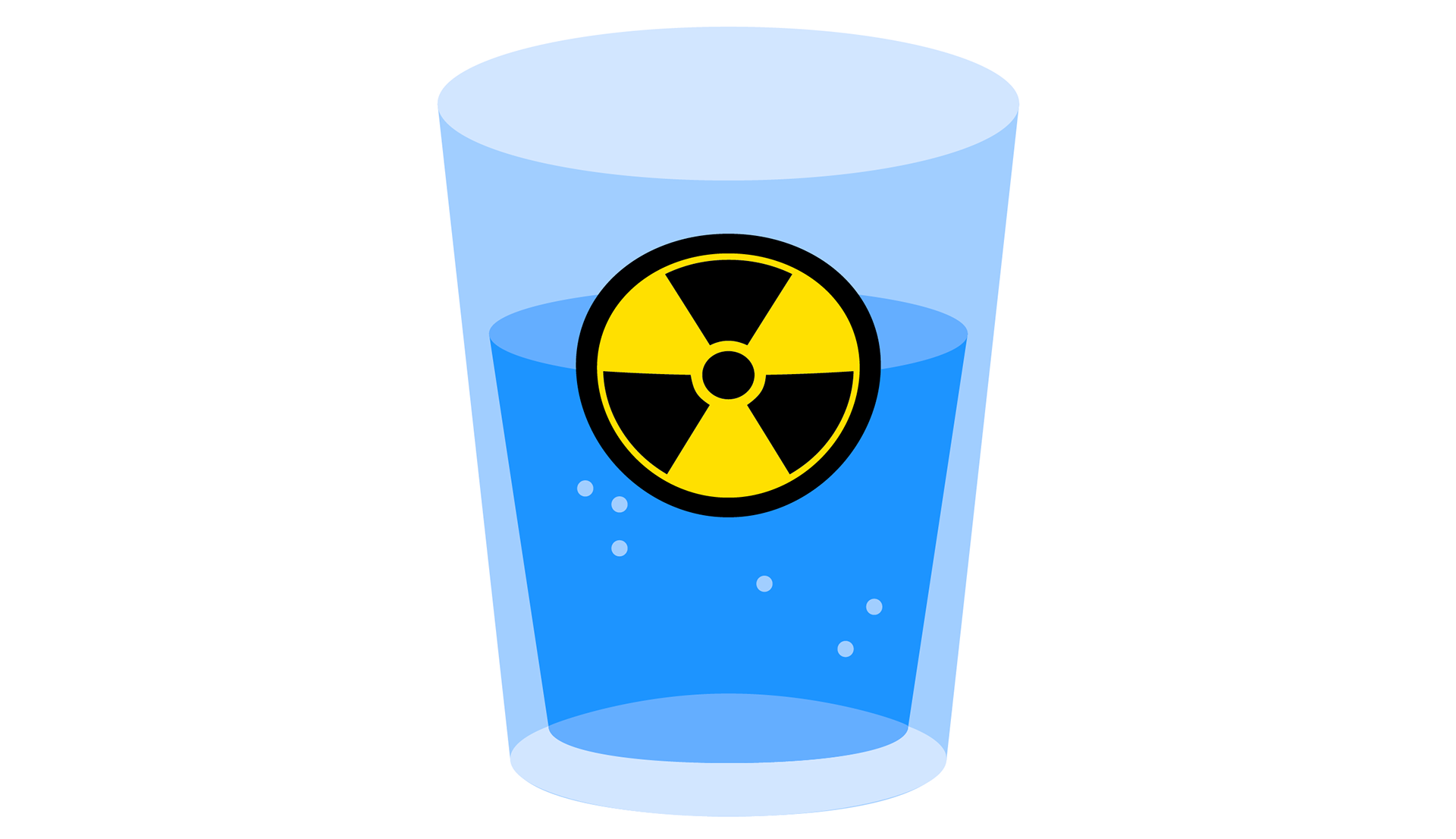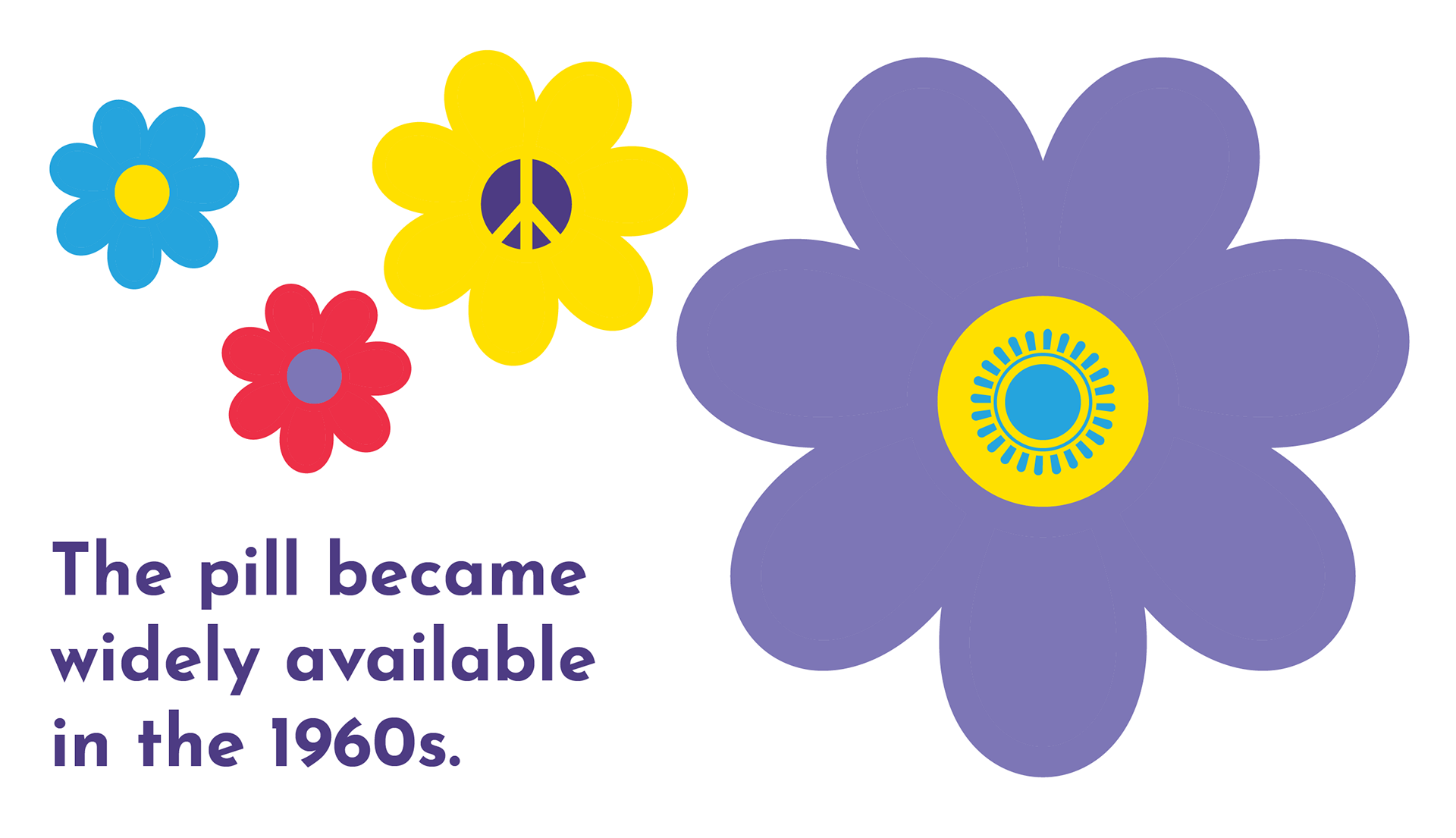 Logo for a friend's real estate and investment company, Wadsworth Capital LLC.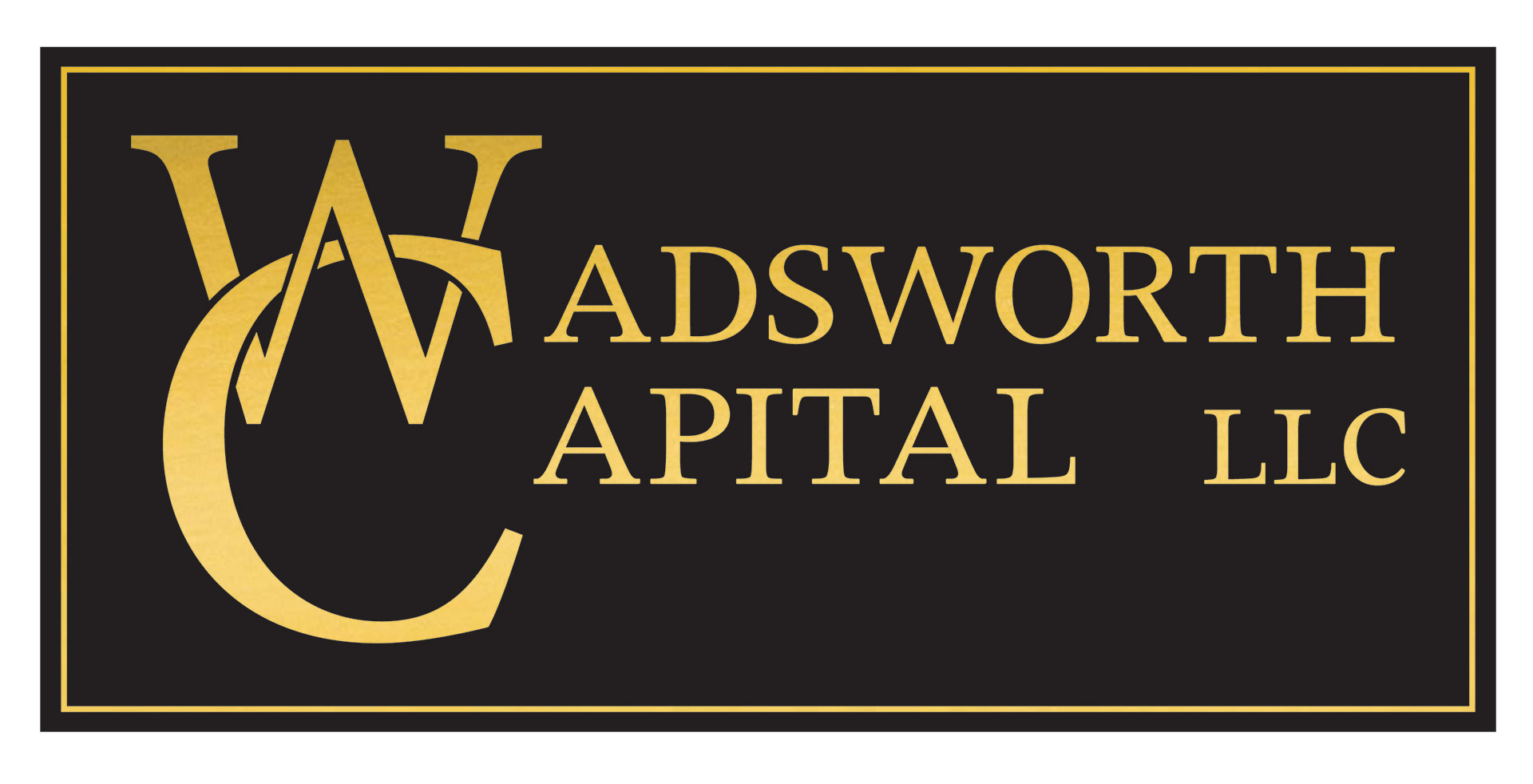 Presentation design for hypothetical start-up, Second Level.